EUROPEAN FAMILY THERAPY ASSOCIATION
CONNECTING FAMILY THERAPISTS AND TRAINERS
Prof. Dr. Jochen Schweitzer passed away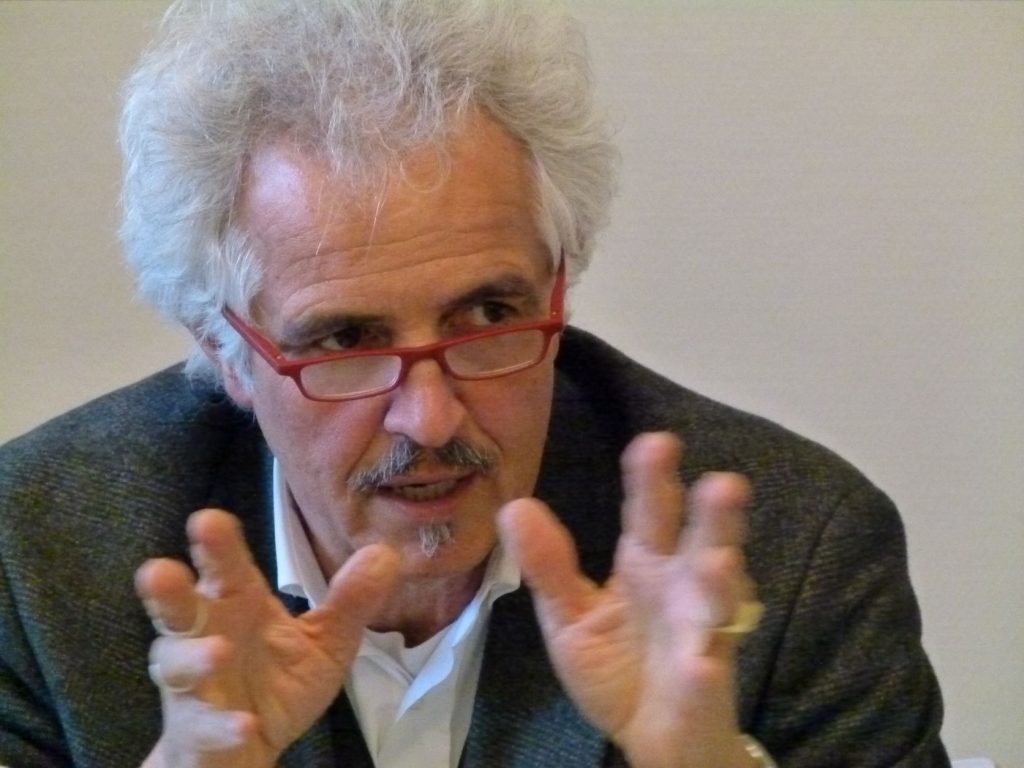 After a serious illness, our esteemed colleague and friend Jochen Schweitzer passed away on 31st October 2022, much too early at the age of 68. This is a huge loss for us personally and for the entire systemic field. We wish to express our sincere condolences to his family and loved ones.
Jochen Schweitzer shaped the development of the systemic field in Germany in so many ways that it is difficult to focus on just a few areas. As a professor, psychologist and psychotherapist, he headed the Medical Organisational Psychology Section at the Institute of Medical Psychology at Heidelberg University Hospital from 2005 to 2022. From 2007 to 2013, he served as Chair of the DGSF (Deutsche Gesellschaft für Systemische Therapie, Beratung und Familientherapie e. V.), one of the two German associations for family therapy, with more than 9000 individual members. He co-founded the Helm-Stierlin-Institute in Heidelberg, one of the leading systemic training institutes in Germany, in 2002.
Jochen Schweitzer's scientific achievements are visible in his enormous publication activities: he has contributed to more than 200 articles as sole, first or co-author, and has written more than 20 books as monograph, co-author or (co-)editor. He had repeatedly been able to recruit and support talented young researchers in the context of his numerous research projects in such diverse fields as organizational development, community psychiatry, medical psychology, psychotherapy research and other. Within the framework of the Heidelberg Systemic Research Conferences, which took place in 2014 and 2017 in an international context, Jochen Schweitzer connected systemic colleagues of different backgrounds and diverse research orientations with experts from other disciplines, with health politicians as well as with practitioners and young researchers. In recognition, Jochen Schweitzer received the EFTA award for his excellence in the field of research in family therapy and systemic practice in 2019. As one output of the international Heidelberg Systemic Research Conferences, Jochen edited together with the both of us the volume "Systemic Research in Individual, Couple, and Family Therapy and Counseling" in the EFTA Springer Book Series.
Our systemic community has lost a pioneer and a great human being in Jochen Schweitzer. His untimely death deepens our sorrow – and increases our responsibility to honor his work, his professional and human legacy, and to carry it into the world.
Prof. Dr. Matthias Ochs (Member of General Board of EFTA, Chair of the EFTA research committee) & Prof. Dr. Maria Borcsa (Past President of EFTA).
Agenda
Prochains évènements