EUROPEAN FAMILY THERAPY ASSOCIATION
CONNECTING FAMILY THERAPISTS AND TRAINERS
(1934 – 2014), Portorican, master degree in Psychology at Columbia University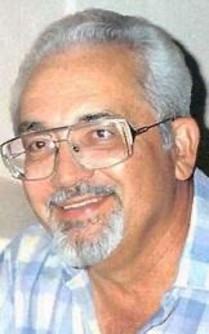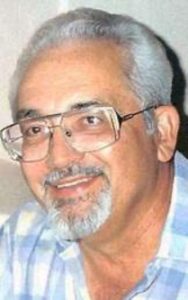 (1934 – 2014), Portorican, master degree in Psychology at Columbia University, he worked in the sixties with Sal Minuchin in the impoverished context around  New York and at the Wiltwyck School for Boys, a residential treatment facility for boys aged 8-12 involved in the juvenile justice system. He then followed Sal at the Philadelphia Child Guidance Clinic where he was one of the teachers of Structural Family Therapy.
Umberta Telfener: He was shy, tender and a rock, at the same time. I care very much that he is remembered among the pioneers because he worked with Minuchin before the Child Guidance Clinic and then in Philadelphia. He was always there as a support, never the first actor, solid, reassuring, of help.
I remember the first time at the PCGC I had to intervene in a school: a kid had copied an assignment from a schoolmate. In Italy this would not have constituted a big sin but in puritan America it was. I remember Braulio telling me this and warning me to be strict and focused. Even if I tried to be so, the next day the school principal called in and had me substituted. "Your eyebrows must have betrayed you, don't worry; – he said to me – with one you acted as if the matter was serious, the other eyebrow must have shown that according to you the principal was making a big fuss and that there are more important issues in life. You will learn to coordinate your eyebrows, don't worry." The purpose of coordinating my eyebrows has become a special chore I pay attention to, since then.